Even as we proclaim the gospel of Christ in the local church, we are comitted to supporting the gospel work abroad.
The Woodrow Family – Mozambique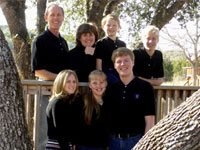 Mozambique has been declared the nation with the highest level of human suffering on earth. It is our privilege to proclaim in this desperate land the love and grace of God in Jesus Christ through church planting, hospital-based medical care, and Christian literature distribution (FIEL ministries).
Visit their website:
www.gracemissionsministries.com
Watch a 5-minute video about the hospital project:
www.hospitalafrica.org
The Surbatovich Family – Montenegro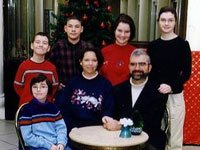 Montenegro is one of the least evangelized countries in Europe and has the fewest Christians per population in all of Europe. There are only 3 Biblical church works in the whole country. Most people have never heard the Gospel.
Visit their website:
www.christianitymontenegro.org