Vacation Bible School Details
Date: July 16-20, 2018
Time: 9:00am – 11:30pm
Ages: 5-12
Activities: Crafts, Bible Stories, Games, Snacks and Music.
Important details: Completely Free program. T-shirt included with attendance.
How does Vacation Bible School work?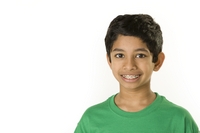 Children will learn what it takes to follow the One Way. They will learn that everyone needs God and the way to God is in the person of Jesus Christ – the truth Christ taught, the life He gives, the sacrifice He made, and the promise He gave by sending the Holy Spirit.
The children are divided into age groups…5 years olds are in the Yellow group, 6-7 year olds are in the Red group, 8-9 years olds are in the Green group and 10-12 years old children are in the Blue group. There is a leader and assistants for each group.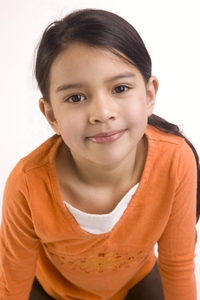 The children begin each morning with an assembly filled with skits, songs and learning about the days lesson. This year we will be teaching the children that Jesus is the LIFE, the PROMISE, the SACRIFICE, the TRUTH, and the WAY.
The groups then rotate throughout the morning attending various activities such as crafts, music, bible, and games. Each day we provide a healthy nutritious snack.
A VBS t-shirt is included with your child's registration and attendance is free.
Call 805-484-6003 for additional information.
Registration information
For more information, call: 805-200-6467.
Send an e-mail, to vbs@fccoxnard.org
Provide your name and contact information
Provide your child's name, age, any special concerns
Provide your child's t-shirt size
On-site registration will be on the first day of VBS beginning at 8:30am.
Advanced registration is encouraged so that your child will have the appropriate size t-shirt.